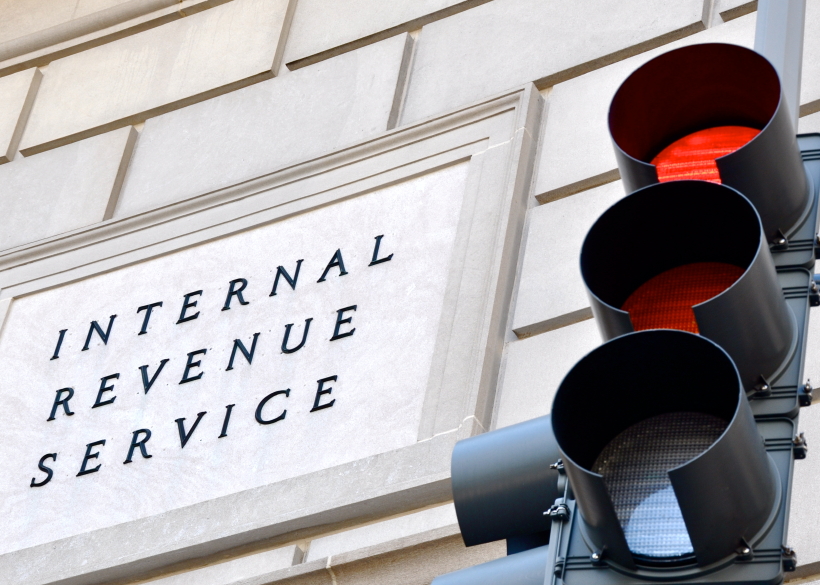 Each year the IRS updates Publication 1220 as an instructional document for rules and regulations regarding forms: 1097, 1098, 1099, 3921, 3922, 5498, and W-2G.  In addition the document gives guidance to state reporting requirements involving the Combined Federal/State Filing Program (CF/SF). For tax year 2014 here are some of the adjustments that tax filers need to be made aware of…
FIRE Production System is available from January 20, 2015 to Dec 11, 2015.
FIRE Test System is available from November 3, 2014, through February 20, 2015. Additionally, the FIRE Test System will be down from 6 p.m. (Eastern) December 12, 2014, through January 4, 2015, for yearly updates.
Approval letters will not be issued for original 30-day extension requests to file an information return.
Form 1098, Mortgage Interest Statement- Payer "A" Record – Mortgage Insurance Premium is no longer reported on Payer "A" Record. Deleted Amount Code 4, Mortgage Insurance Premium, in field positions 28 – 43.
Form 1098-C, Contributions of Motor Vehicles, Boats, and Airplanes- Payee "B" Record - Added Data Element, Odometer Mileage, in field positions 663-722, Special Data Entries.
Form 1099-H, Health Coverage Tax Credit (HCTC) Advance Payments – Form is obsolete. The Health Care tax credit expired December 31, 2013.
Form 1099 INT, Interest Income – Payer "A" Record - Two new amount codes: Amount Code A, Market discount – field positions 163-174.  Amount Code B, Bond Premium – field positions 175-186.
Form 1099-K, Payment Card and Third Party Network Transactions: Payer "A" Record – Added Amount Code 2, Card Not Present Transactions, in field positions 67-78.  Payee "B" Record – Add positions 544 named, "Second TIN Notice" (Optional).  Payee "B" Record – 545-546 will be blank.
For the complete PDF of Publication 1220 (Rev 9-2014) visit http://www.irs.gov/pub/irs-pdf/p1220.pdf Tab Service Company is a Chicago based company with over 53 years of experience as a data processing service provider.  We provide business with outsourcing solutions for document scanning services, data entry services and mailing/lettershop services.  As a SOC2-approved organization, we apply industry-best practices to our approach with clients.