We Make It Easy to File Your 1099 Online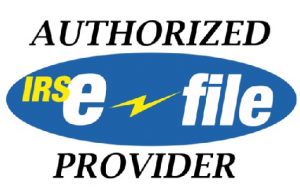 As a part of our 1099 outsourcing services, we offer complete 1099 electronic filing for the federal and various state governments that participate in the Combined Federal/State Filing (CF/SF) Program. This is the easiest and most convenient way to file 1099s online.
TSC1099 is an approved IRS e-filing provider, enabling you to perform 1099-NEC online filing and more with ease. Our software is guaranteed to meet all IRS specifications for 1099 filing MISC online and more. Built-in edits and rules assure that your 1099s are filed correctly the first time. In the unlikely event there are problems with the initial filing, Tab Service Company works with IRS representatives to correct and refile without penalty.