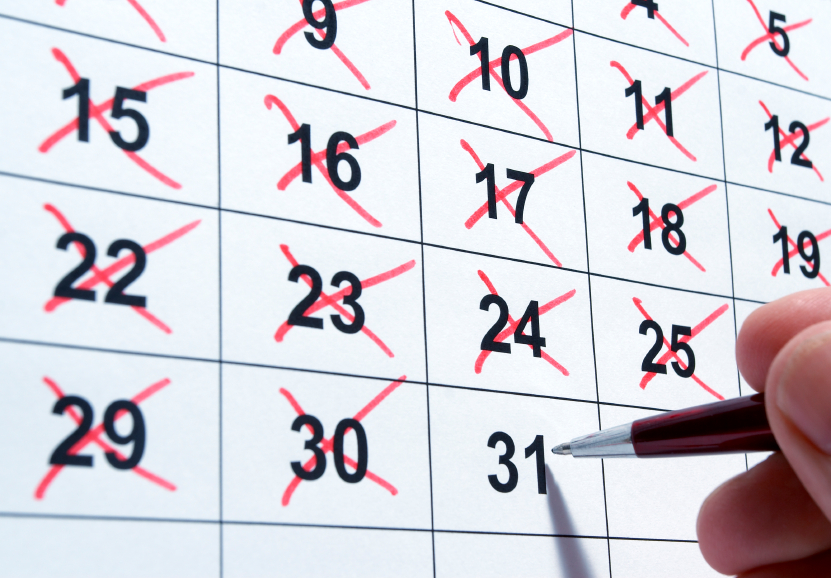 Today on November 18, 2016 the IRS sent out Notice 2016-70 announcing the extension for furnishing information returns 1095-C and 1095-B to recipients.  This will be the second year for mandated ACA reporting and the second year an extension has been granted. Last year the 2015 mailing deadline was extended from January 31st to March 31st. For the 2016 filing year the deadline was pushed to March 2nd 2017.  This notice does not have any mention of a later e-filing date.  So as of now we should anticipate March 31st as both the postmark date for mail AND the e-file deadline.
In this notice the IRS states the following in regards to extra allotted time:
"Following consultation with stakeholders, the Department of the Treasury (Treasury) and the Service have determined that a substantial number of employers, insurers, and other providers of minimum essential coverage need additional time beyond the January 31, 2017, due date to gather and analyze the information and prepare the 2016 Forms 1095-B and 1095-C to be furnished to individuals. Accordingly, this notice extends by 30 days the due date for furnishing the 2016 Form 1095-B and the 2016 Form 1095-C, from January 31, 2017, to March 2, 2017." (Notice 2016-07).
The extension does come as a big relief for many filers across the US but, we do not intend on taking advantage of this deadline unless necessary.  If you are an ACA user on the TSC1099 and you expect your final data upload to occur later than January 15th 2017 contact your account representative and let them know.
We will continue to publish any major changes effecting ACA filing for tax year 2016.