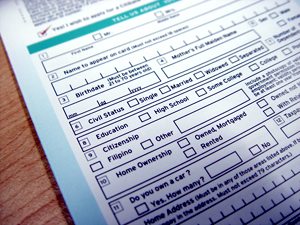 For tax year 2013, the IRS has added a new distribution code for Form 1099-R. Use Distribution Code D to identify 

non-qualified

 annuity payments and distributions from life insurance contracts that may be subject to tax under section 1411.  A non-qualified annuity is an annuity that is not within an IRA or a qualified retirement plan. 

For a complete list of 1099-R and 5498 Distribution codes, click here.