Easy-to-Use,
4-Step Process
01. You gather and upload payee data. We reformat the data and create a preview.
02. You review the preview and summary reports. If all is accurate, choose "approve."
03. We print, seal and mail forms. You can create, delete or update forms and view/print from your desktop.
04. We e-file 1099 forms with the IRS before the deadline. Post-filing corrections are transmitted directly to the IRS at no additional cost.
Why Choose the TSC1099 Platform?
Complete web-based solution for 1099 and 1095 forms
SOC audit ensures security, confidentiality, and processing integrity
No expensive software to purchase, install and learn
Always compliant with the latest tax rules and regulations
U.S.-based, toll-free phone support
Tax ID/name verification service reduces the risk  of IRS penalties
Printing, sealing and mailing services included
Post-filing corrections transmitted directly to the IRS
No licensing or subscription fees.  The TSC1099 platform is free to all our print and mail customers.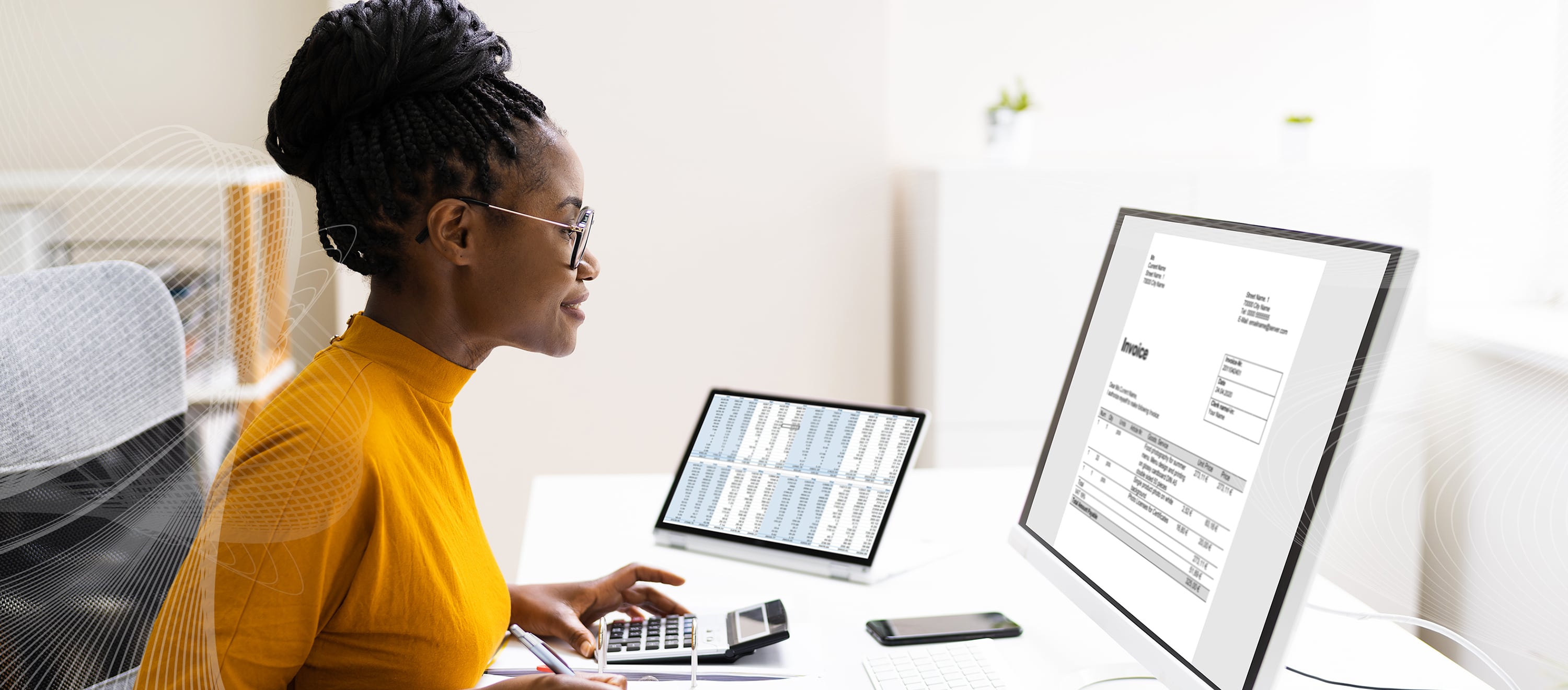 Making the 1099 Process Less Taxing
We just completed our first 1099 filing with Tab Service Company. The client portal interface is secure and very easy to use. The initial upload was seamless, and corrections made throughout the process were instantly updated. The customer service was excellent.
— Senior Accountant, Vacation Rental Industry
Your Trusted 1099 Service Provider
Complete 1099 Preparation and Processing Services
TSC1099 was designed to handle all your organization's 1099 and 1095 reporting needs through our simple, secure, convenient and cost-effective platform. Don't piecemeal your 1099 processing — let us take care of the printing, mailing, IRS e-filing, TIN validation and correction processing. Stay compliant, reduce administrative costs, and know that the job gets done right with our 1099 outsourcing services!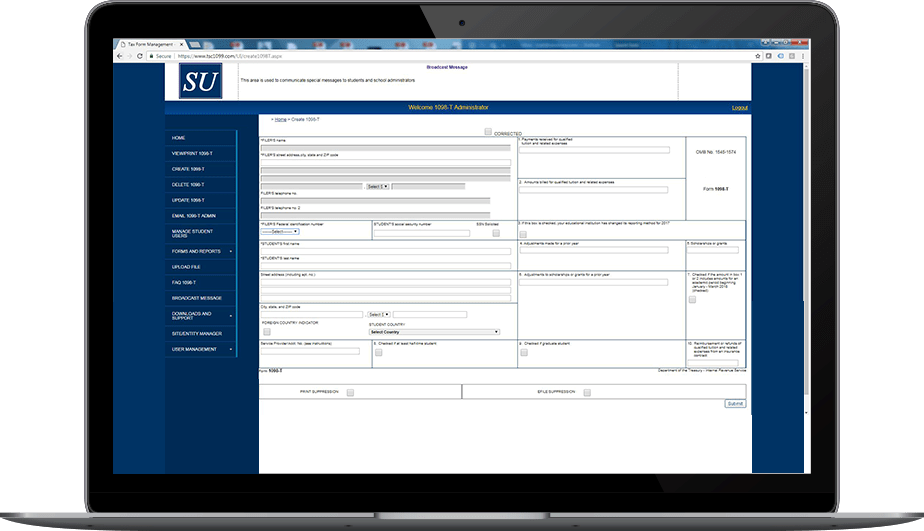 Enhanced Functionality to Meet Our
Clients' Needs
Since 2005, our TSC1099 platform has helped organizations outsource 1099 processing to reduce the burden and man-hours dedicated to tax form filing. Our self-explanatory, web-based 1099 software features an easy-to-use interface, offers single sign-on authentication, requires no installation, and is extremely secure. In addition to our 1099 preparation services, we now handle 1095 Affordable Care Act (ACA) and 1099-NEC (Non-Employee Compensation) forms. Get in touch with us today to learn more about what makes us one of the leading 1099 software providers.